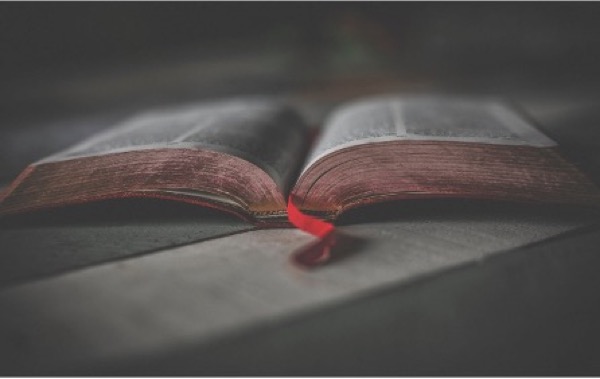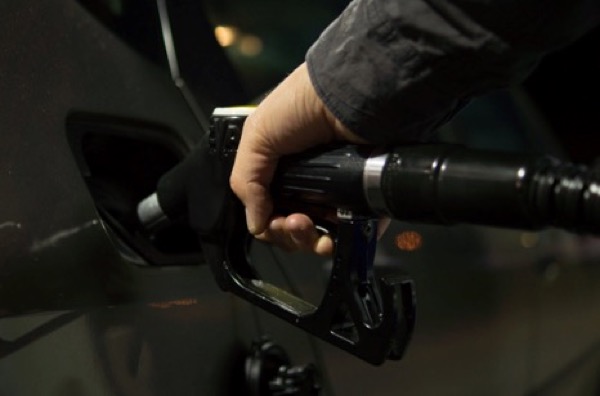 Envirohaz was established in late 2004 by Managing Director, Tony Neilson, for the purpose of offering Test Certification and Compliance Training under the Hazardous Substance Section of the Hazardous Substances and New Organisms Act (HSNO) 1996 and for general Hazardous Substance Consultancy.
Brendan Haughian joined in late 2006 as a HSNO Test Certifier and is now a Director with Tony.
Hazardous Substance Certification has evolved dramatically over the years, with Envirohaz always striving to be an industry leader. The Hazardous Substances and New Organisms Act (HSNO) 1996 and associated Hazardous Substance regulations were superseded in December 2017 by the Health and Safety at Work (Hazardous Substances) Regulations 2017.
Envirohaz has continued to expand over this time, now having Roy Jackson, Nick Palazzo, Cameron Neilson, and Leighton Yeo as Hazardous Substance Compliance Auditors, and supported by Diane Barrett and Hilary Goodey as Technical Administration support. Envirohaz intends to continually develop to meet customer needs and provide leading edge services nationwide.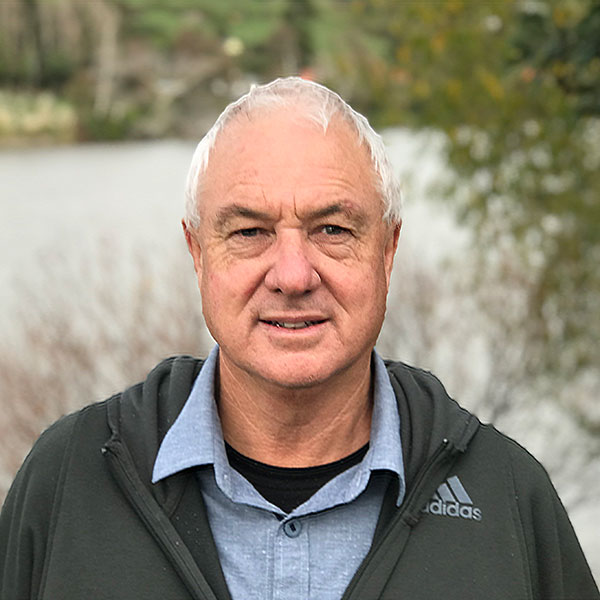 Tony Neilson
Tony Neilson is the founder and Co-Managing Director of Envirohaz. Originally a qualified Plumber and Gasfitter in his earlier years, Tony joined a Territorial Authority to administer the Dangerous Goods Legislation for that Authority. Tony is now one of the most experienced Hazardous Substances Certifying Professionals in the country, having over 30 years' experience in the industry and holding some of the largest WorkSafe certification approval for class 2, 3, 4, 5, 6 and 8 substances. Tony is also serving as the current President of the Hazardous Substance Professional New Zealand (HSPNZ) Institute, working with organizations such as WorkSafe to continually support and provide pragmatic outcomes certifiers and industry alike.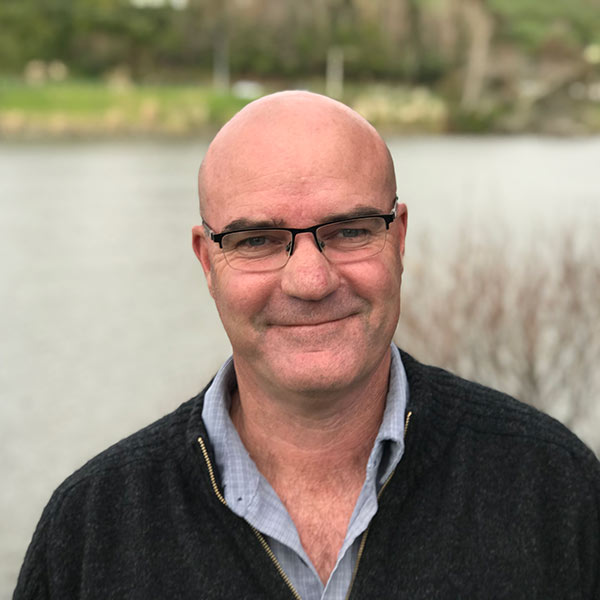 Brendan Haughian
Brendan Haughian joined Envirohaz in late 2006 as a Hazardous Substances Compliance assessor then Test Certifier. Brendan is now a Director of Envirohaz along with Tony Neilson.
Initially working his way up in the Meat Processing industry, Brendan joined the Department of Labour, Occupational Health and Safety Service (OSH), gaining valuable experience as a Health and Safety inspector and HSNO Enforcement officer before joining Envirohaz. Brendan is one of the most experienced Hazardous Substances Certifying Professionals in the country for assessing class 2, 3, 4, 5, 6 and 8 substances with close to 20 years' experience in the industry. Brendan has previously been an executive member of Hazardous Substance Professional New Zealand (HSPNZ) Institute, working very closely with Tony to obtain the best and most practical outcomes for certifiers and industry nationwide.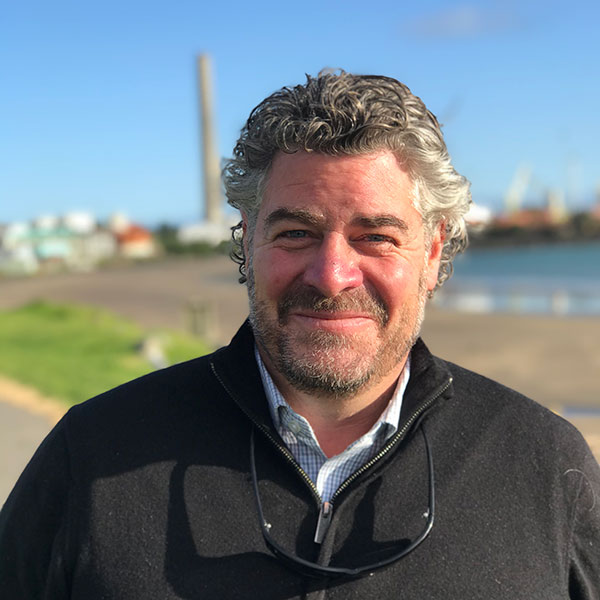 Nick Palazzo
Nick Palazzo joined Envirohaz in April 2018. Nick is currently a Hazardous Substances Compliance Auditor and a Compliance Certifier trainee. Prior to commencing work with Envirohaz, Nick was the purchasing officer for AFFCO Imlay meat processing plant in Whanganui. Part of Nick's role included chemical purchasing and Hazardous Substances compliance requirements. He also holds a New Zealand Diploma in Business – Level 6. Since joining Envirohaz in 2018 Nick has worked closely with Brendan and Tony and has gained a wealth of knowledge pertaining to Hazardous Substances and the compliance associated with these substances.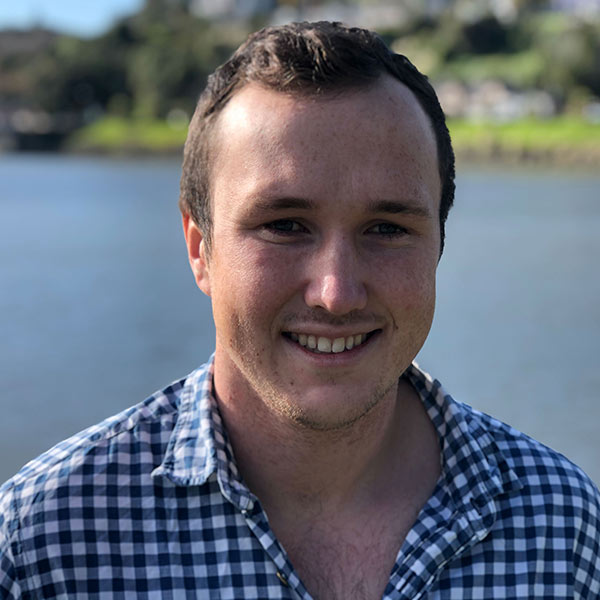 Cameron Neilson
Cameron Neilson has recently joined Envirohaz as a Hazardous Substances Compliance assessor. Cameron has a background in Environmental Studies, having gained a Bachelor of Environmental Management and Planning, and working as an Environmental Planner prior to his time at Envirohaz. Under the guidance of Brendan and Tony, Cameron intends to become an approved WorkSafe Compliance Certifier, and continually expand his knowledge in Hazardous Substance legislation.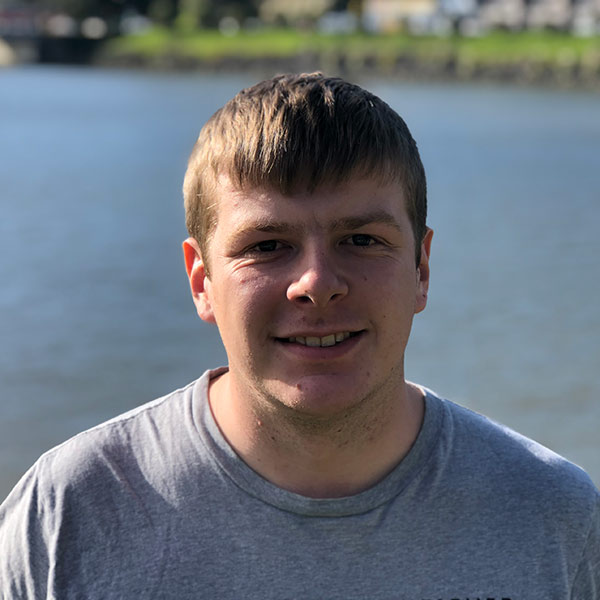 Leighton Yeo
Leighton Yeo is the one of the newest members of the Envirohaz team. Leighton has previously undertaken study in IT, and has a background in the petrochemical service and installation industry. With over 5 years' experience in site assessment, Customer Relationship Management, logistics and scheduling, Leighton brings a strong set of industry relevant skills and knowledge into his role as a Hazardous Substances Auditor and is a valued addition to the Envirohaz team.
Roy Jackson
Roy joined Envirohaz in 2011 as a Hazardous Substances Compliance Auditor. Previously having administered the Dangerous Goods Legislation for Territorial Authorities then the Explosive and Dangerous Goods Legislation for Central Government. From 2005 – 2010 Roy carried out Test Certification under the Hazardous Substances Legislation. Roy has more than 30 years' experience working within the industry of compliance management/certification and continues to enjoy providing customers with information and assistance to achieve continued compliance under the current legislation.
Diane Barrett
Diane Barrett (Di) joined Envirohaz in February 2018 as technical administration support. Through her career, Di has primarily been involved in all facets of office administration, apart from a period in the early – mid 2000's when she completed her Certificate in Business and Computing, NZ Diploma in Business Studies and NZ Diploma in Management. Di enjoys the diversity and challenges that the industry provides, whilst also being able to provide our varied and valuable clients with the services they require.
Hilary Goodey
Hilary has recently joined Envirohaz in a fulltime role as a Senior Administrator. Her career has been predominantly involved in Office Administration. Hilary has also previously been self-employed providing Office Administration Services on a contract basis to a wide and varied range of businesses in Whanganui. Her focus remains to continue to provide excellent customer service to both internal and external customers, and to continue to learn and upskill in her new role.
We pride ourselves in offering prompt, professional and practical services to a wide range of industries.
We look forward to discussing your HSNO compliance requirements and trust we may be of service to you and your company or organisation.